Sherbrooke Village
Establishment and museum at 42 Main Street, Sherbrooke, NS B0J 3C0, Canada. Here you will find detailed information about Sherbrooke Village: address, phone, fax, opening hours, customer reviews, photos, directions and more.
Rating
5 /5
Based on 1 reviews
Photos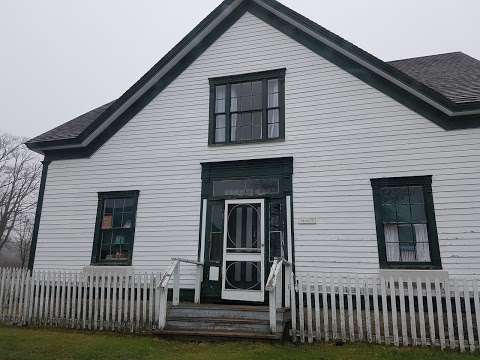 Reviews of Sherbrooke Village
Frances Buott Added 2018-06-07

★ ★ ★ ★ ★

Loved this place. Step back in time. Enjoy the area and the experiences... Highly recommend the Five Hour Forge offered! Really want to try out their discovery/explorer passes to experience the living history activities they offer.